Early Bird Offer
All the data you need to stay ahead of the curve
Get access to extensive information on new startups, funds, product launches, and funding rounds.
(daily updates, lifetime access, 100% money-back guarantee)
Showcased On
Funding Feed
A daily updated feed with structured information on funding rounds.

See Sample
Launch Watcher
A database of all 40,000+ startups that launched on Product Hunt, Hacker News, Indiehackers, and Reddit during the past two years.

See Sample
Funds, Accelerators, and Startups
20,000+ funds, 5000+ accelerators and incubators, and 30,000+ startups founded during the past three years that successfully raised funding.

See Sample
How does the early bird pricing works?
The first 20 users get lifetime access for $39, afterward the price increases to $49 for the next 20 users, then to $59 and so on until all 200 early bird slots are filled.
Are programming skills necessary?
No. All data is made available via Airtable and it's easy to create custom filters with just a few clicks.
Is it possible to export data?
Yes, all data is downloadable as CSV files.
✓ All Updates Included | ✓ Easy and Unlimited Usage
✓ Lifetime Access | ✓ Easy One-Time Payment
Copyright © 2021. VC Data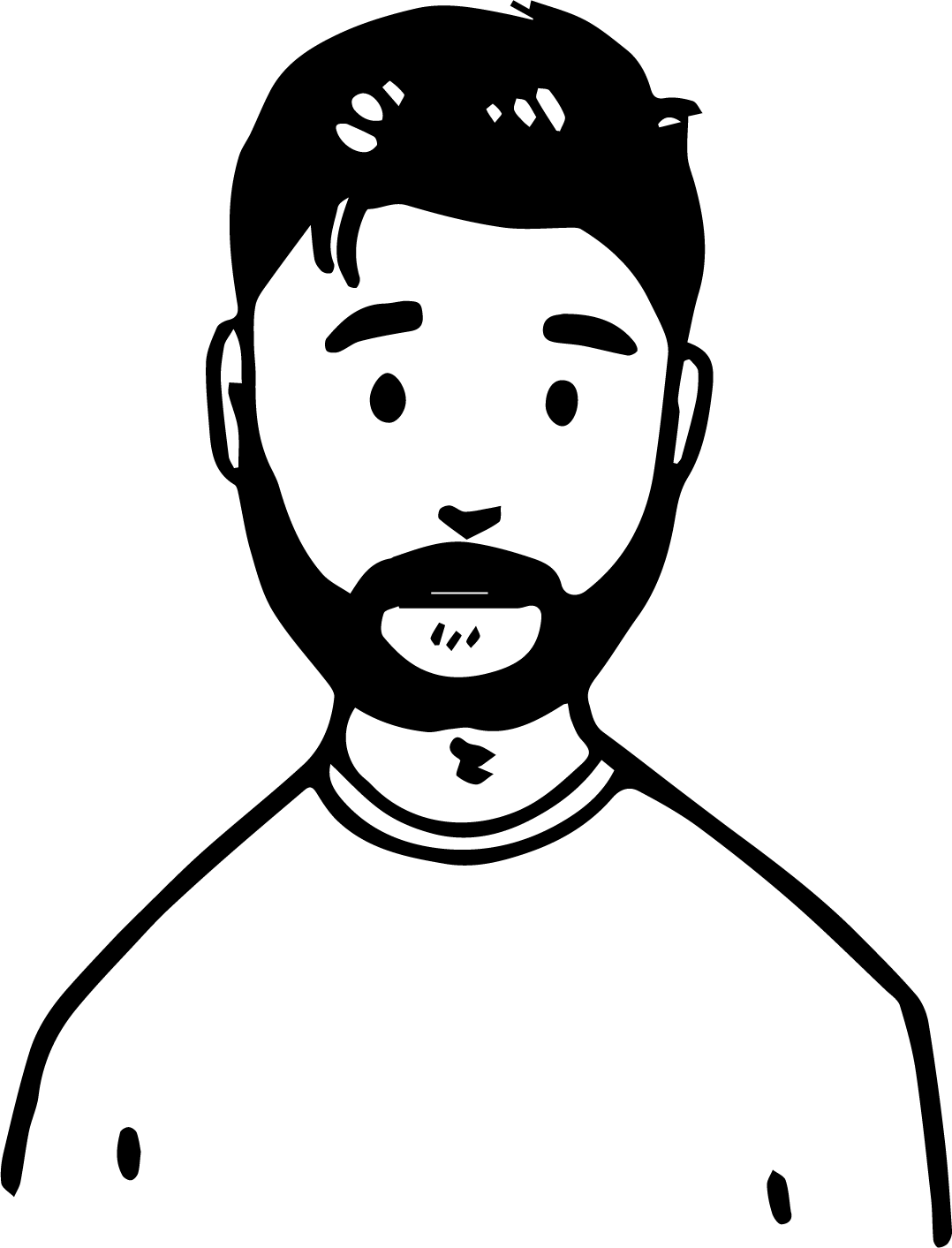 by Jakob Greenfeld